Black Friday Special
Save 50% on our Health Scans
Book Now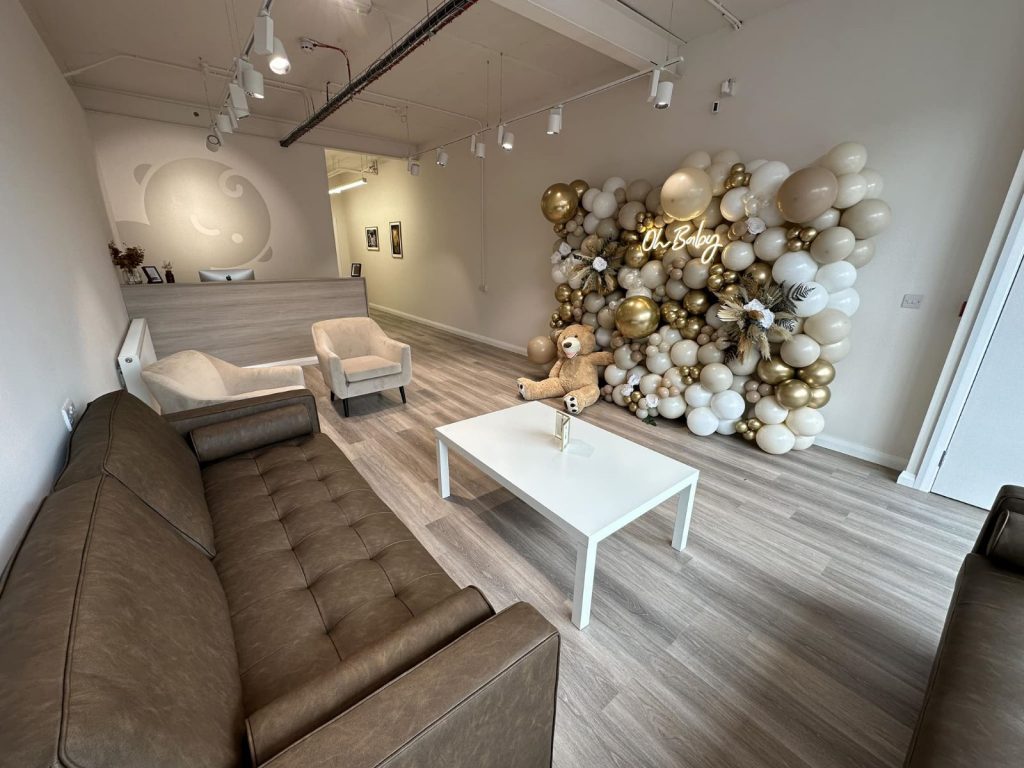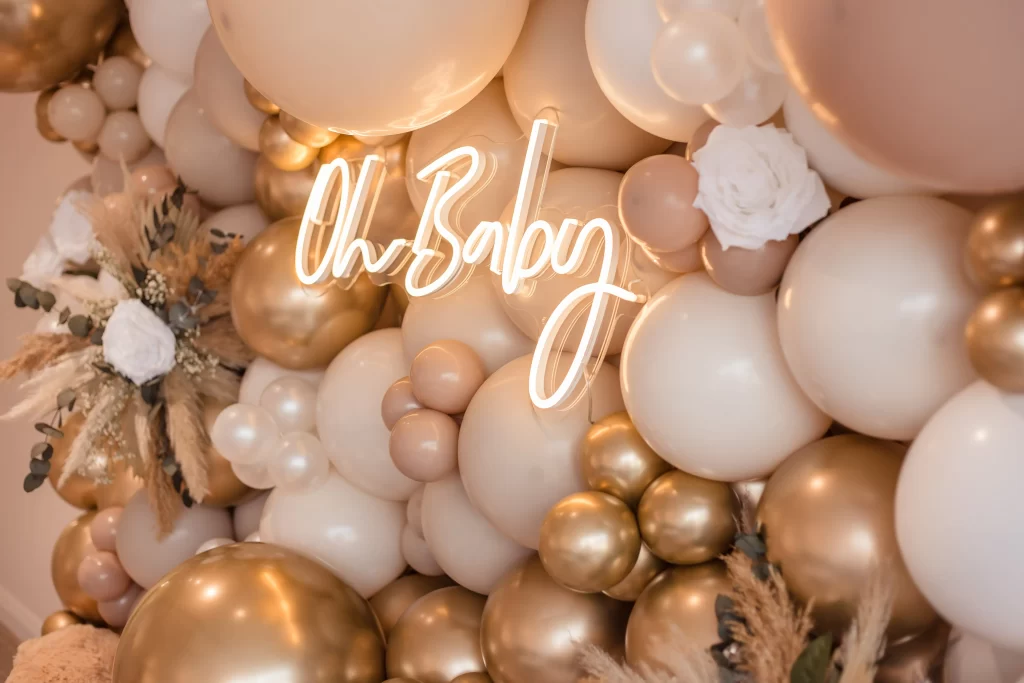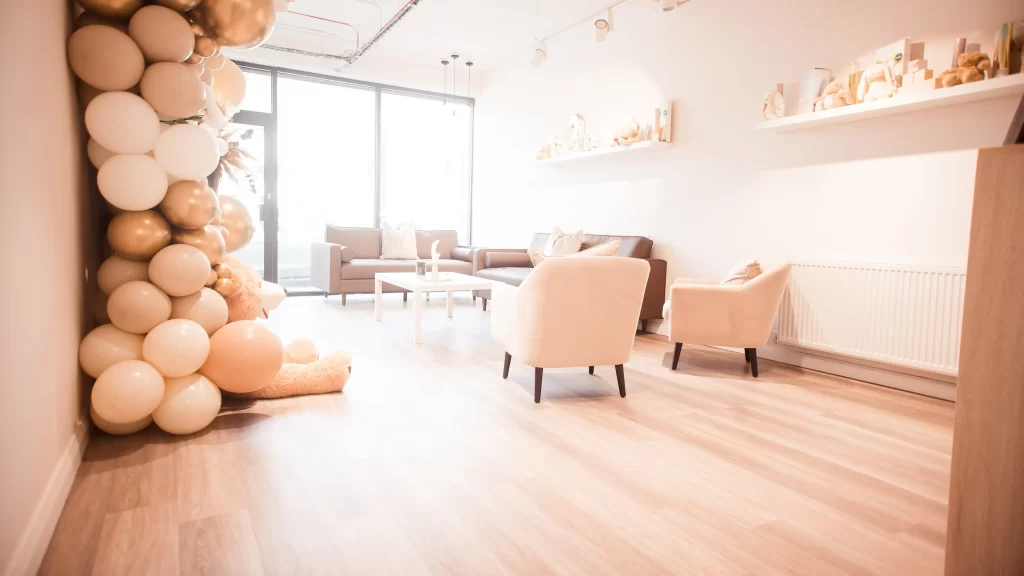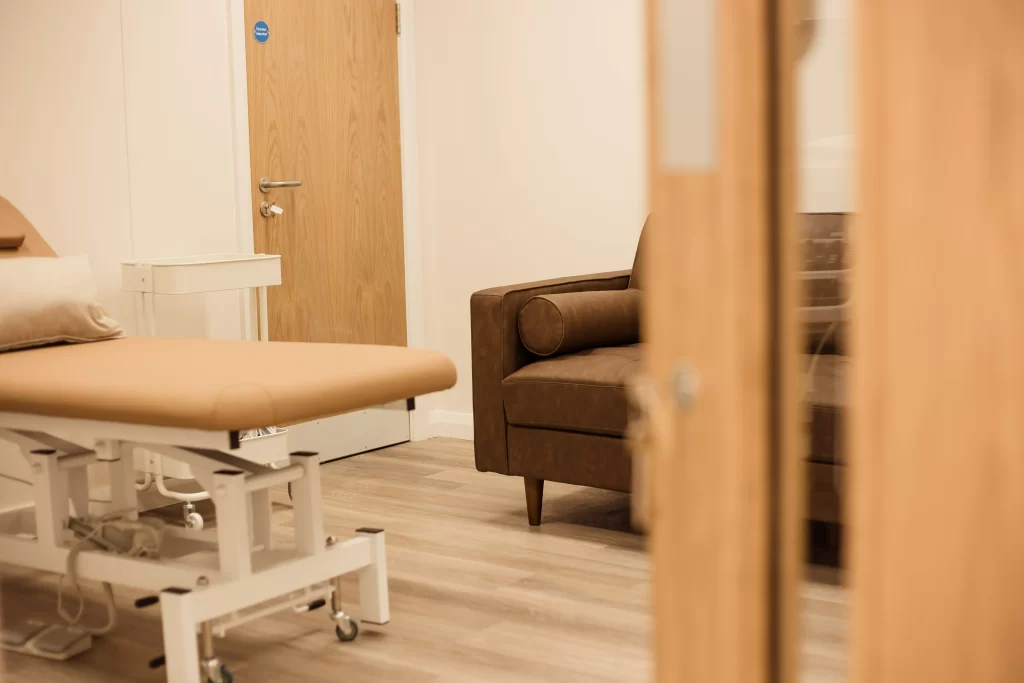 About us
Private Baby Scans In Ballymena
Oh Baby Ultrasound is a brand new ultrasound clinic in Ballymena, Northern Ireland. We aim to offer our families an unforgettable bonding experience during each and every scan. We are proud to offer a range of private ultrasound scans from 6-38 gestational weeks carried out by qualified & insured Sonographers. Whether you would like some reassurance between your NHS scans, gender scans or meet your baby in 4D, our affordable packages are tailored to suit you. We are passionate about babies and cannot wait to welcome you into our clinic and join your pregnancy journey to share these incredible memories with you.
Meet the team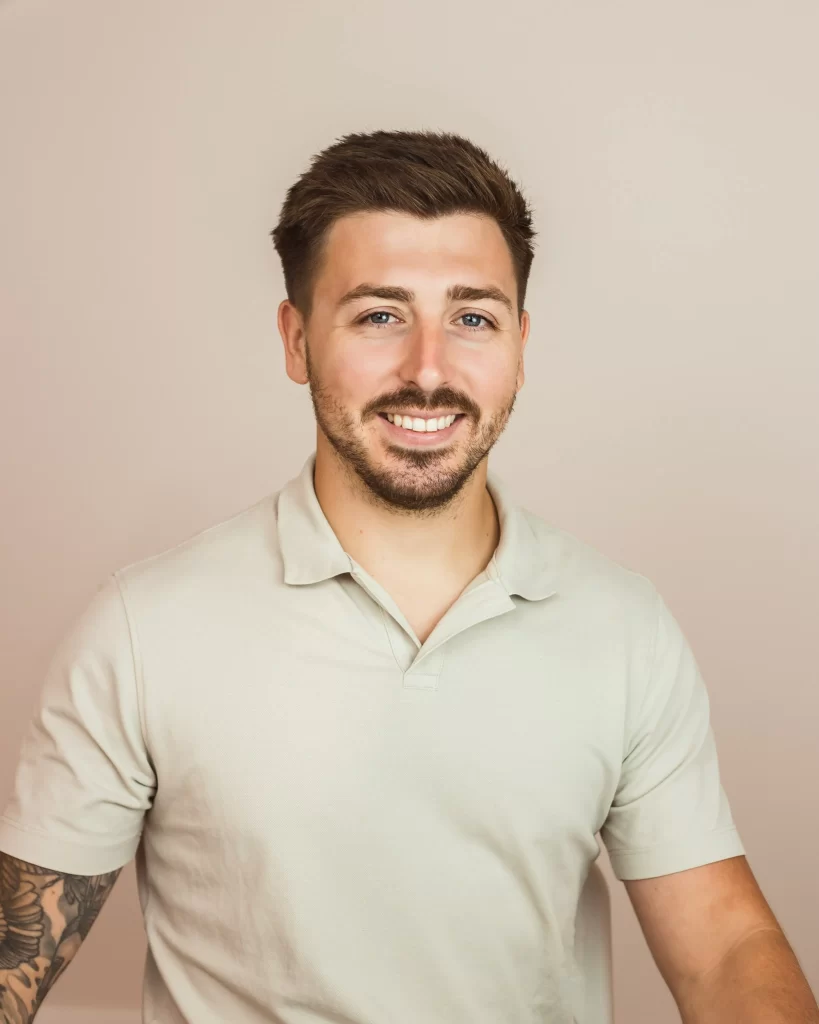 Phillip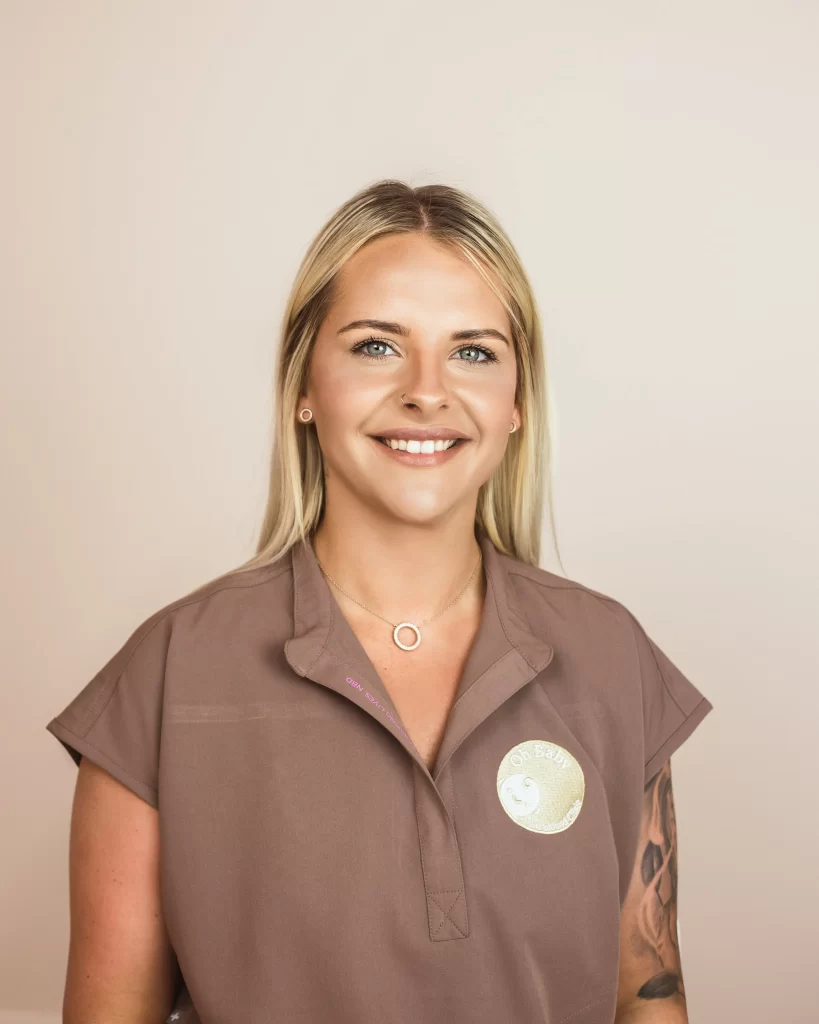 Tina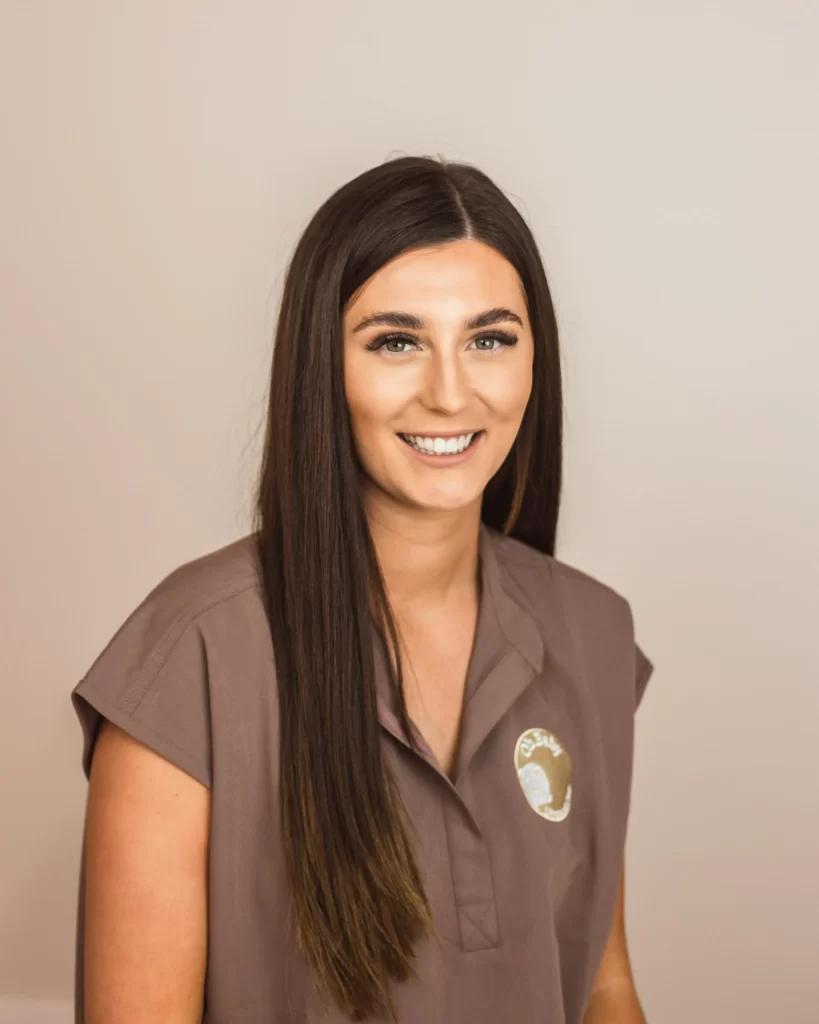 Kirstie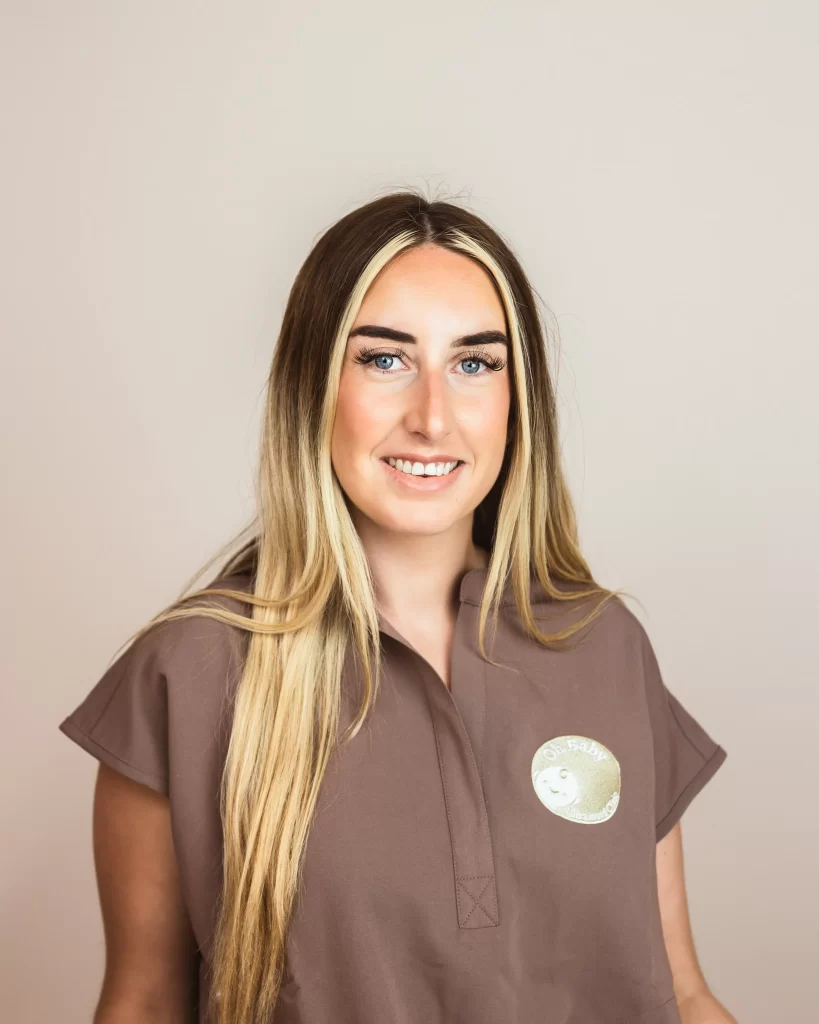 Clodagh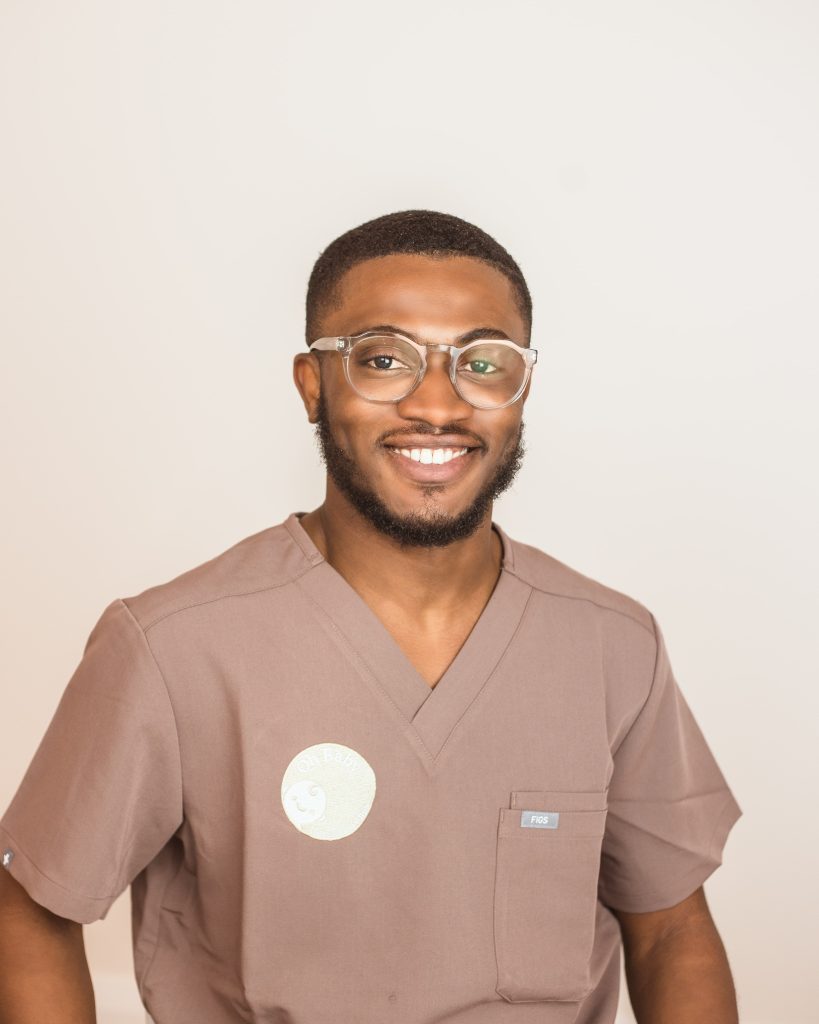 Vincent
More about us
What Our Clients Say
We recently had a 4D scan done by Vincent. On the 1st visit, baby wasn't in a good position for any pictures so Vincent kindly let us come back a few days later and he got some brilliant pictures we will treasure forever. The staff are so friendly and make you feel very at ease. I would highly recommend 👌 👍🏻
Some of our Frequently Asked Questions
Your blood test appointment is booked for 20 minutes in order for our phlebotomist to be able to talk you through the process and make you feel comfortable.
Once you have booked your appointment with Oh Baby Ultrasound, you can amend your appointment by calling us on 02825 582 258. We will do our best to accommodate any changes to your appointment.
Please note changes may not always be possible and you may lose the booking fee paid at the time of booking the appointment.
We ask that you attend the clinic a minimum of five minutes before your appointment time. This allows us to check you in and confirm your details and let your Sonographer know you have arrived, whilst you wait in our comfortable seating area.
Please notify us by telephone on 02825582258 as soon as possible and we will try to accommodate lateness to the best of our ability.
If you arrive to your appointment late, although we will do our best, we cannot guarantee we will be able to proceed with your scan. Our clinic is busy and lateness/delays will affect our future appointments.
Please ensure you allow enough travel time/time to find parking when preparing for your appointment.
We want this to be a pleasant and informative experience for you. In order for us to do this, we require you to arrive at the clinic at least five minutes before your appointment time and attend with an empty bladder. Other than that, we want you to sit back and relax in our beautifully decorated, comforting clinic.
Please note all health scans are best performed trans-vaginally for increased clarity and accurate results. You choose not to have an internal scan and we may be able to complete the scan abdominally but results may not be as accurate.
A qualified Sonographer will complete your scan. Our Sonographers are fully qualified and registered medical professionals with lots of ultrasound experience. Our Sonographers are registered with the Health and Care Professions Council and follow the British Medical Ultrasound Society protocols and guidance.
Totally! We strongly admire the patience of those who can wait until the birth to see if they are having a boy or a girl, and if this happens to be you – WELL DONE! Our Sonographers will always ask whether you already know/or if you want to find out the gender and if you don't we will simply ask you to look away during this part. This also applies if you would like to keep it a surprise for a BIG REVEAL, and we can even provide you with a large variety of gender reveal items that help keep the secret until you choose to reveal it.
Our baby scans are designed to ensure there is a scan for you at every stage of pregnancy. See below for our recommended scan during each gestation. 
8-11 weeks – Early reassurance & wellbeing scan
11-16 weeks – Dating & wellbeing scan
16-32 weeks – Gender & Wellbeing scan
16 – 38 weeks – Bonding & Wellbeing scan
24-33 weeks – Premium 4D Bonding & Wellbeing scan
35-38 weeks – Presentation & Wellbeing scan
We also offer a range of health scans for fertility and pelvic health issues.
Over 18 years old – Pelvic Health & Wellbeing scan
Planning for pregnancy/ovulation – Endometrial Thickness scan (Recommended to use at 3 different stages of your monthly cycle)
Planning for pregnancy/ovulation – Fertillity Scan
We understand the importance and excitement of a new baby and because of this welcome ALL the family here at Oh Baby Ultrasound. Unlike other clinics we allow children, grandparents, aunts and uncles the lot! We recommend 5 people maximum attend the scan with you as this limits disruption and allows us to help you with any questions you may have during your moments with baby although we may be able to accommodate more guests with prior communication.
Yes. Our scans are designed to compliment the NHS scans but not replace them. Whilst we carry out a well being check during each scan, it is very important to receive regular care and follow the advice of your midwife/consultant.
We want this to be the most enjoyable experience for you. We also want to ensure that we can provide you with the clearest images of your baby. In order for us to carry out our job, we require you to simply arrive at the clinic at least five minutes before your appointment time , attend with a full bladder and stay hydrated. Other than that, we want you to sit back and relax in our beautifully decorated, comforting clinic and get ready to meet your baby in real time.